🎁 BONUS
As a special gift for our special subscribers, we are offering you our eBook: "The 12 English Tenses Explained (with exercises)", to help you understand and confidently use the 12 tenses in English.
Value: $25
🌟🌟🌟🌟🌟
Each day, I learn a new English word in an easy way. It's like a little daily gift of knowledge. Now I understand more when I read and can even use these words in conversations. It's really helping my English improve!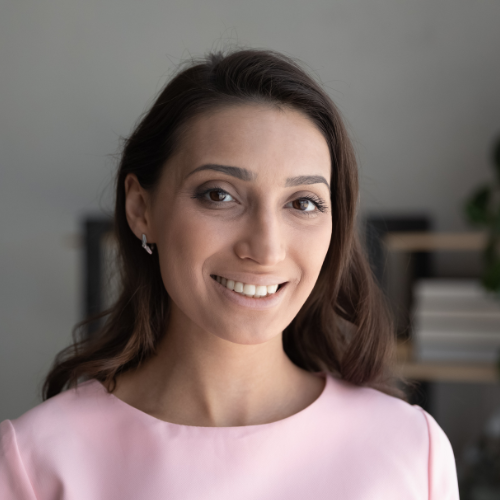 🌟🌟🌟🌟🌟
I've been using it for a few months, and I can already see my vocabulary getting better. I even impressed my friends with some of the new words I've learned!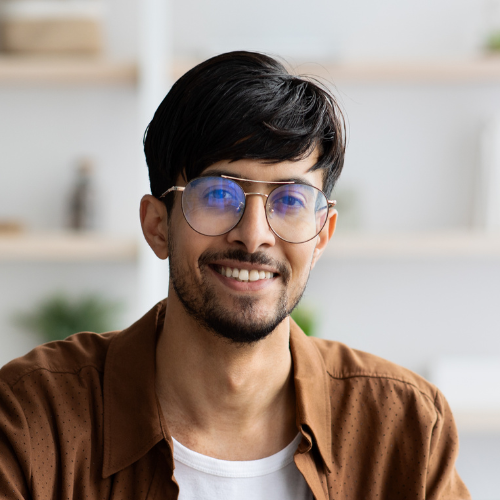 🌟🌟🌟🌟🌟
Before, I used to struggle with understanding difficult words when I read books or articles. But now, I feel more confident. I also like how they give examples of how to use the word in sentences. It helps me remember the word better.